Bike Man Dan at your company
Dan sets up shop at your workplace & completes service on site!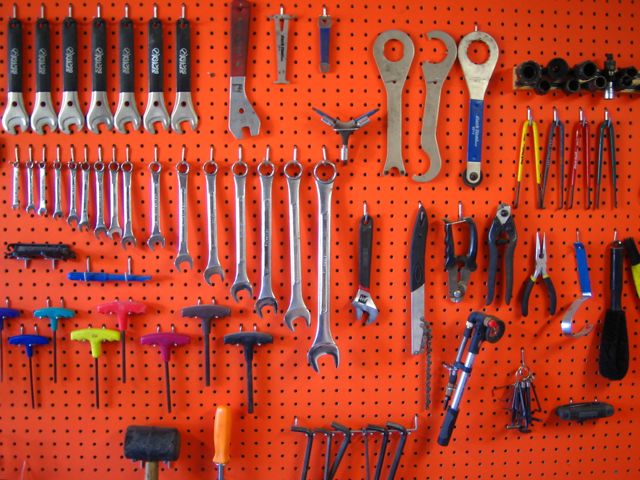 Services offered:
Tune-ups
Flat fixes
Safety checks
Workshops / Teaching lecture
Bikes dropped off in the AM are ready by the end of the work day
What are the benefits?
Convenience:

Great convenience and perk to employees

Health:

Promotes bicycling which is excellent for keeping in good health

Happiness:

Nothing is better than riding home on a bike that fees like new
How much does it cost?
Bookings are for a minimum of 3 hours (which covers approximately 10 to 15 bikes) and the hourly rate is $70
How it works:
Dan comes to your place of work with a repair stand and all the tools needed and can set up wherever you'd like
If you'd like to set up booking or have a question, please have your company e-mail:

dan

[at]

bikemandan [dot] com